Career, executive & life coaching – differently!
Are you looking for a career transformation or a life shift?
You are a high achiever, but something is missing?
You feel overwhelmed, not sure if you are still fighting the right battles?
My goal is to help you find the job and the life you love, where you feel at the right place. 
I personally experienced many radical career-, life- and country changes. My professional experience spans from very rational "left brain" environments (tax consultant, audit and finance positions) to artistic and intuitive fields, intuitive and "right brain" driven (classical ballet dancer, coach and trusted tarot advisor). I guess executive search is somewhere in between.
So, I know what I am talking about, when it comes to change jobs or to re-invent your career – on a personal level and by having advised and coached thousands of executives all over the world in their job transitions over the last 20 years.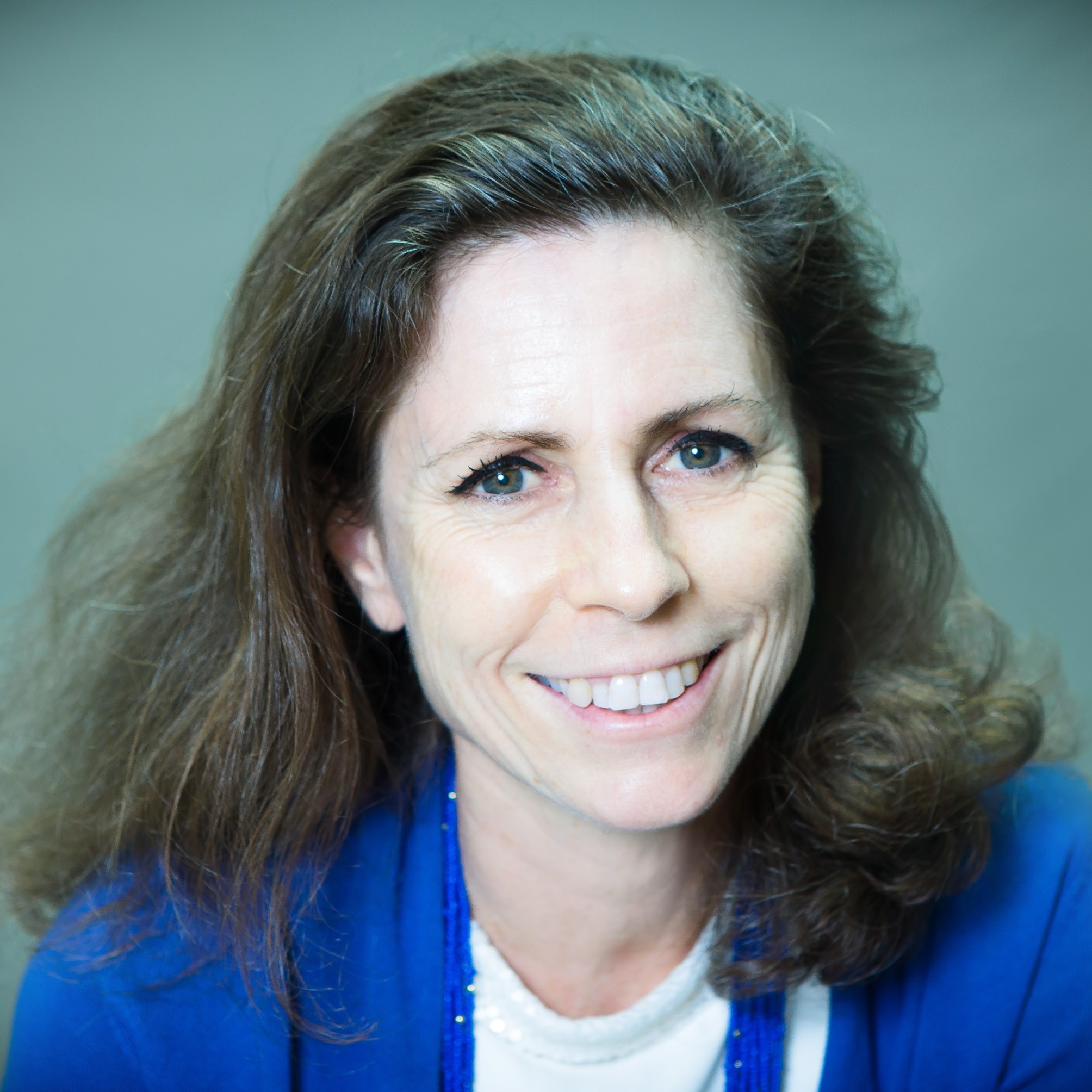 "Insanity is doing the same thing, over and over again, but expecting different results."
Attributed to Albert Einstein
AROUND "YOUR" WORLD IN 80 DAYS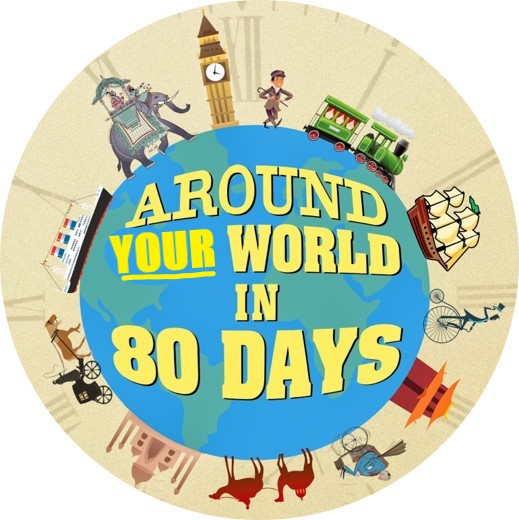 EXPLORING – CHALLENGING –  BOOSTING YOU UP IN YOUR EXCITING JOURNEY
RE-INVENTING YOUR CAREER
This programme is for you, if…
Your current career leaves you with a sense of emptiness and you are longing for a different, more meaningful career path, but not sure what it could be.

You have a drastic career change in mind, but you feel afraid or confused to step out of your comfort zone.

You feel as if you are missing a whole dimension in your thinking on learning and transformation.

Something tells you, that it is about connecting more to your emotions and intuition and you want to explore this path.
A UNIQUE TRANSFORMATIONAL PROGRAMME
This transformational coaching program will lead you through an exciting journey of exploration into yourself and will guide you in the process of reconnecting with your core values, your life purpose and your dreams.
WHY " AROUND YOUR WORLD IN 80 DAYS"
I chose the name of this program in reference to Jules Verne's "Around the world in 80 days" fiction book.
Jules Verne wrote most of his adventure fiction in the XIXth century and has proven to be a visionary in many ways.
"Around the world in 80 days" depictures the adventures of Phileas Fogg who had taken the crazy bet at the end of the XIXth century to travel in only 80 days around the world.
Through his journey, Phileas Fogg discovers much more than different cultures, countries, and ways of thinking: he needs to stretch his mind, soul and body over and over, to adapt to this challenging adventure. Excitement, curiosity, challenge, doubts, uncertainty, joy, pain, fear, happiness….so many conflicting emotions that he will have to master.  
What was supposed to be a logistic challenge, became a spiritual and life changing journey for him.
Phileas Fogg travelled all around the world to finally realize that the wisdom and the truth he was looking for was inside of him. But what an extraordinary journey, he had lived: every one of these 80 days had been worth it!
So, I let you reflect on this metaphor about my programme designed for you….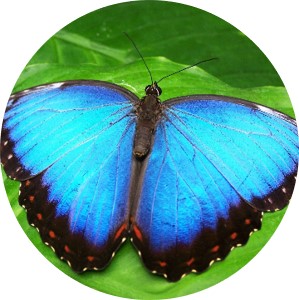 EXPAND AND SPREAD YOUR WINGS
DO WHAT YOU LOVE
MOVING YOUR CAREER FORWARD
This programme is for you, if….
You are looking for a new job and not sure how to start your search.

You want to assess your strengths and motivations to thrive in your new job.

You want to optimize your personal branding, your networking efforts, your communication and your job search activities.

You want to prepare adequately and be your best through the entire recruitment process.

You want to get the best chances to find your dream job in challenging times by thinking strategically.

You want to make sure that you evaluate the pros and cons of different job offers considering what is best for you.

You have so many questions and want to be able to ask them freely to a former executive search consultant with 20+ years of experience.
MOVE YOUR CAREER SUCCESSFULLY FORWARD
This programme is completely tailor-made: we will discuss your expectations and goals and define a personal programme, uniquely adjusted to your energy, needs and motivation.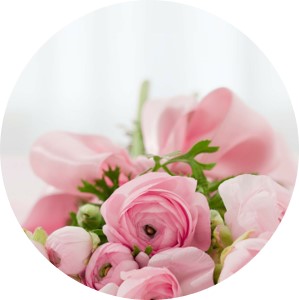 MAKE YOUR INNER STRENGTHS BLOSSOM
RE-INVENTING YOUR DAILY LIFE
This programme is for you, if…
you are looking for personal growth.
You want to:
Find keys to better prepare your future, by aligning yourself to your values and who you are.

Clarify situations when you feel uncertain about your next move.

Identify the obstacles that prevent you from moving forward.

Bring your hidden resources to light.

Bring more beauty and gratitude into your life.

Take a step back, then get straight to the point, towards your personal success and happiness.
LET'S START YOUR TRANSFORMATION
Trained in the most innovative personal development methods, I offer a unique blend of both traditional and creative development tools, to help you achieve your goals in the most meaningful way for you.
 During our coaching sessions, I will provide a safe space, where you can explore your feelings, thoughts, and beliefs.
Through powerful questions and exercises that will deepen your knowledge about yourself, you will embark on a journey of personal growth:
learning to trust your intuition, playing with paradigm shifts and taking responsibility in shaping your future,
becoming an actor of your life and not just a spectator or a victim. 
Are you ready to bring more intuition, awareness and sparkles into your life?
Join the community, subscribe to my monthly newsletter and discover free tutorials, exercises and much more.
Are you curious about how tarot  can help you in your daily life?
Let's play with tarot and try it by yourself!
Get your free BONUS TUTORIAL
It includes:
– A comprehensive video course about how to start coaching yourself with tarot cards
– A summary and pictures of the 22 major arcana to print and cut out, to play with (before you decide to buy your first deck 😊)