Let's meet!
You can contact me directly here:
Caroline(at)TAROTandCOACHING.com
or
You can schedule a free 20 minutes discovery session with me via ZOOM or WhatsApp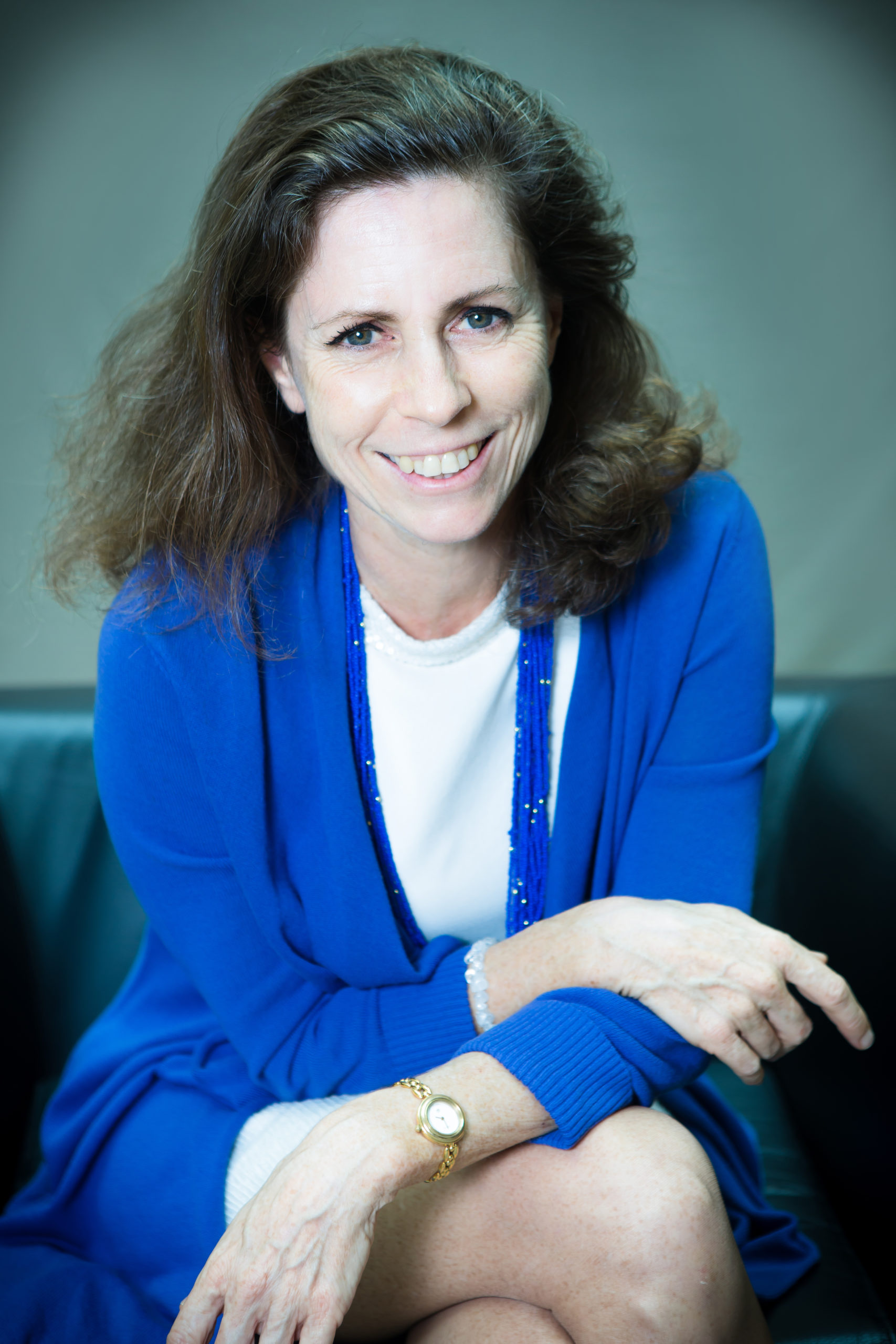 Are you ready to bring more intuition, awareness and sparkles into your life?
Join the community, subscribe to my monthly newsletter and discover free tutorials, exercises and much more.
Are you curious about how tarot  can help you in your daily life?
Let's play with tarot and try it by yourself!
Get your free BONUS TUTORIAL
It includes:
– A comprehensive video course about how to start coaching yourself with tarot cards
– A summary and pictures of the 22 major arcana to print and cut out, to play with (before you decide to buy your first deck 😊)