Dancing between worlds
Welcome!
Bienvenue !
Willkommen!
My name is Caroline and I am delighted you came to this page to meet me.
You are most likely here because you are interested in personal growth.
So, let me share with you my passion for personal development, for exploring new dynamics, for finding innovative ways to achieve our goals and for living a more meaningful and happy life.
I am coming from a very academic background, having been an executive search consultant and executive coach for more than 20 years. I use tarot, astrology and meditation techniques, because I strongly believe those tools can bring us powerful insights and advice to better direct our lives.
Tarot and astrology are empowering tool, showing you alternatives and possible outcomes. But the actions you want to take, and the outcome are all yours, there is no fixed future in my view.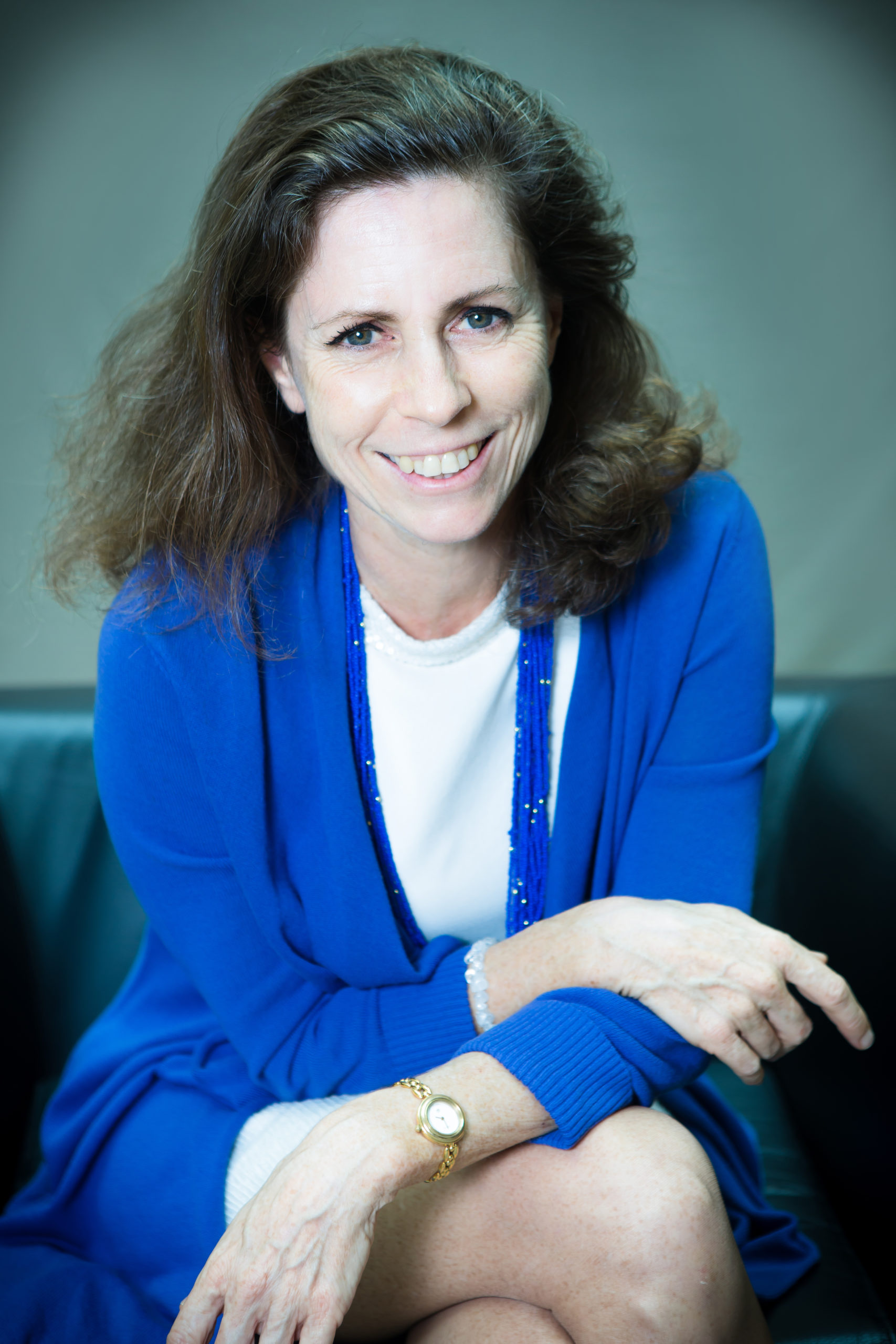 "The real voyage of discovery lies not in finding new landscapes, but in having new eyes"
– Marcel Proust
Me - In a nutshell
20+ years in Executive Search/Change Management/Executive & Career Coaching, having interviewed, advised and coached thousands of international executives around the globe.
Fluent in German, French, and English
Having worked and lived on four continents: New York, Brussels, Bonn, Düsseldorf, Vienna, Buenos Aires, Tangier, Singapore and Paris
 Multi-faceted professional:
From classic ballet dancer to tax consultant, audit/internal controls manager, entrepreneur, executive search director, career executive coach and trusted tarot advisor
From international "blue-chip" companies to small, flexible and "all do-it-yourself" businesses
My credentials
I am proud to be a highly competent left/right brain professional, a coach who ticks both boxes:  conventional educational background/professional experience and more intuitive/creative trainings and practices.
A never-ending learner, I love exploring and perfecting my art, mostly around psychology, personal development and intuitive tools.
This gives me a cutting edge to be always on top of new, innovate trends, to accompany you in the most effective way.
Master degree from Sciences-Po – Top Tier French Business School – Paris
Executive Master in Coaching and Consulting for Change- INSEAD Singapore
Mindfulness Based Stress Reduction Program (MBSR) Certificate – Singapore
Process Communication Management (PCM) Certified Trainer – Paris
Certified Biddy Tarot Advisor – International Tarot Community, the #1 Online Tarot Education Source
International Tarot and Astrology School of Sebastien Michel – Montreal
Goal Imagery Institute® – Certified Holistic, Life and Executive Coach (ACTP)
International Coaching Federation: Associate Certified Coach (ACC)
Points of You® – Creative tools for training and development – Level 1
and ….School of life!
If you want to get a better feel of who I am - the long story
I come from a very academic background and relatively conservative professional environment, having been in the automotive industry for 12 years and then having worked as an international C-level headhunter for more than two decades.  
With the time, more and more executives, looking for career transitions and not knowing how to navigate through unknown territories, were asking me for guidance and advice. That is when I started to realize that if you want change in your life, you need to get a fresh perspective…and do things differently.
So, I embarked on a new journey, where suddenly the left brain (our rational approach) was not the most focal point anymore. For more than 10 years now, I have developed my coaching activity around innovative and intuitive personal growth development tools, such as tarot and astrology archetypes, visualisation, use of imagery, meditation, affirmations and other creative growth methods.
For me, these methods help us to acquire what at INSEAD we called the "night vision". I particularly love this metaphor: it makes you see through the night like a cat, piercing through unconscious material, letting unexpected aspects come to the surface, developing your intuitive skills (this is our right brain activity).
In my current professional and personal practice, I have come to reunite both type of techniques, the conventional, rational ones, and the creative ones. Both are important for transformation and change. It is just that in most of the western civilisations, from where I come, we already are particularly good at analysing and rationalising. Therefore, for a lot of us, our most profound change and growth can come, when we start to exercise more deeply our intuition and our creativity.
So, you might like this intense curiosity of mine, my passion to explore, to learn and always discover new things. I will love to pour this energy in my sessions with you, so that we make sure you really uncover what you need to and that I help you to get aware of the most diverse and possibly surprising points of view.
A never-ending learner, I love educating myself on subjects, that mostly circle around psychology, personal development and intuitive tools. This gives me a cutting edge to be always on top of new, innovate trends.
ON THE SURFACE SEEMINGLY OPPOSED WORLDS
As a dear friend described it, I have always been dancing between worlds: the conventional academic, serious environment and the think-out-of-the box, exciting, mysterious, and artistic world.
When I was 4 years old, I started ballet classes and got so fascinated, that my first deep purpose in life was dancing. I studied at the Vienna Opera Ballet Dance School and later at the Antwerp Dance Theatre, before abruptly ending my career. I then followed for more than three decades a very academic path (world's leading business schools, blue chip companies) and different jobs from tax consultant, senior auditor, marketing organization manager to executive search consultant and finally career and executive coach, coming back to practicing an "art", since a coaching practice relies a lot on intuitive skills.
LIMINAL (TRANSFORMATIONAL) SPACE
I have always wanted to explore and discover the world (my Sagittarian energy), my professional experience spans over 4 continents. I have lived in many different countries, getting the chance to discover so many exciting cultures, mindsets and life philosophies… Brussels, New York, Bonn, Vienna, Paris, Buenos Aires, Düsseldorf, Tangiers, Singapore and back to Paris. So far….
And with the time, I have felt more and more the desire to be of service, to give back and to transmit, to share my experience and my insights with clients, colleagues and friends, that might benefit from it.
I know what change means and implies. So, if you feel lonely or overwhelmed on your transformational journey, know that I have been there…and still am, since it is a never-ending process. My experience can help you to navigate through this liminal process more gracefully.
What values do we share ?
I guess, you will find it helpful to know, if we resonate in terms of values and beliefs. So let me describe mine and see what you think of them.
I believe "in faith in the future".
Learning should always have a part of playfulness, excitement and fun.
Enchantment can be everywhere in our lives; it is our responsibility to find it.
One can have a disruptive, playful perspective and still be very professional at work.
I try to remind myself frequently what really matters in life.
Sometimes, a different perspective makes a situation much easier to live.
Make sure that you pursue what makes YOU happy and not what the society dictates you.
Be unconventional, bold and creative. And take unperfect action, when needed.
And when I don't know what to say,
"supercalifragilisticexpialidocious"
is never very far from my mind (This comes from the first Mary Poppins movie: I can find most of my values and beliefs so wonderfully depictured in there. Go and watch it, if you haven't, it is such a joyful and filled with wisdom musical).
So, as a result, I will bring you my positive, fun and caring energy, with a zest of Mary Poppins spirit.
WHY I AM NOT YOUR TYPICAL COACH?
A unique blend of more than 20 years of international recruitment expertise and coaching practice: I have advised and coached thousands of executives over the last two decades.
My practice is based on an innovative combination of conscious techniques (analysing, goal setting, planning, etc.) and subconscious ones (visualization, meditation, self-hypnosis, tarot, astrology, etc.) while blending concepts from many holistic approaches (NLP, positive psychology and emotional intelligence).
A multi-faceted, rich in colour 30 years+ professional trajectory: from classic ballet dancer to tax consultant, audit/internal controls manager, entrepreneur, executive search director, and finally to career executive coach and trusted tarot advisor
Strong holistic "left/right brain" academic background: both conventionally "serious" (Sciences-Po, Insead, ICF – ACC) and more creative (MBSR, professional training as a tarot reader and astrologer).
Open and adaptable: having lived and worked on four continents (New York, Brussels, Bonn, Düsseldorf, Vienna, Buenos Aires, Tangier, Singapore and Paris). German – French native, fluent in English
My energy for you: passionate about personal growth, I am caring, dynamic, original, with a touch of rebellion 😊
Are you ready to bring more intuition, awareness and sparkles into your life?
Join the community, subscribe to my monthly newsletter and discover free tutorials, exercises and much more.
Are you curious about how tarot  can help you in your daily life?
Let's play with tarot and try it by yourself!
Get your free BONUS TUTORIAL
It includes:
– A comprehensive video course about how to start coaching yourself with tarot cards
– A summary and pictures of the 22 major arcana to print and cut out, to play with (before you decide to buy your first deck 😊)